Sanitizing touchable surfaces can reduce the spread of transmittable diseases like flu, and the spread pathogens. You need to take proper precautions to prevent the spread of diseases in your office, organization, or place of work.
Disinfecting kills virtually all germs. Disinfecting eliminates pathogens to such a level that they no longer present a health threat to a human being.
Our objective is to supply your organization with a level of service and support that exceeds your expectations, while providing a clean and safe environment for all visitors as well as employees. Experience high-quality janitorial cleaning services when you call our team that provides 24-hour attention to your commercial cleaning needs, locally. The significance of a clean working environment simply cannot be exaggerated. At Q's Cleaning Services, we pride ourselves on consistently providing the optimum cleaning & disinfecting services to clients in all industries.
At Q's Cleaning, we offer full-scale commercial janitorial & disinfecting services for all types of facilities such as commercial, educational or event venues. Our Disinfecting Services are trusted, affordable and an efficient way to keep your building healthy and professional day after day with consistency and reliability.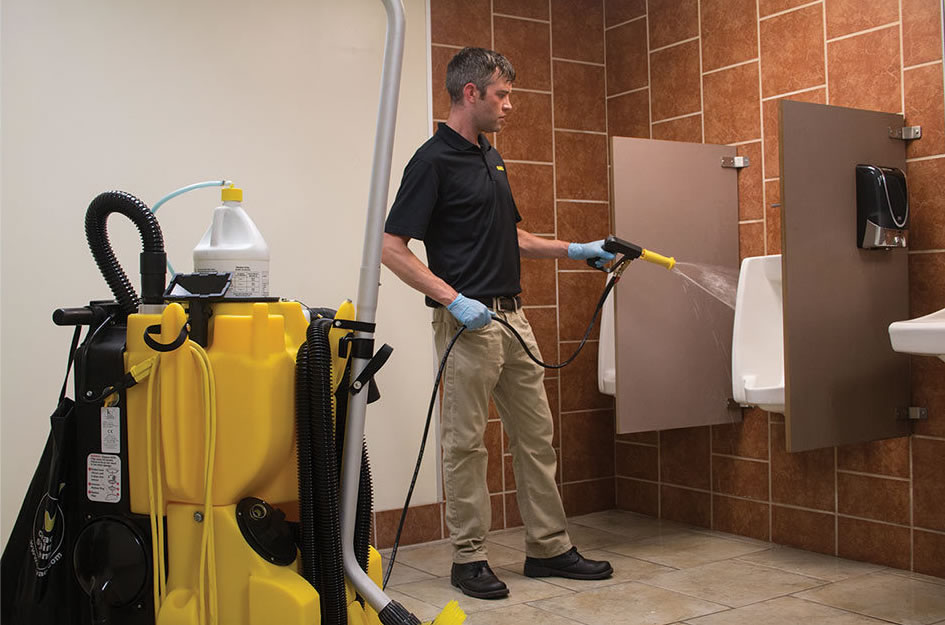 Need A Quote?
Please fill out the form below and we will get in touch with you quickly to discuss how we can make you the next Extremely Satisfied Customer!
Our Services are Customized to your Needs..
Where We Clean
Berwyn
Blue Island
Burbank
Calumet City
Chicago
Chicago Heights
Country Club Hills
Countryside
Des Plaines
Elgin
Elmhurst
Evanston
Harvey
Hickory Hills
Hometown
Markham
Northlake
Oak Forest
Palos Heights
Palos Hills
Park Ridge
Prospect Heights
Rolling Meadows
Greater Chicago Area & Northwest Indiana
For Your Protection:
Background Check/Screening of all Employees
Comprehensive Liability Insurance
Worker's Compensation with the BWC
Employee Bonding
Employment Substance Abuse Screening
Who is Q's Cleaning Sevices, Inc.?
For over 20 years Q's Cleaning Services has set our cleaning standards very high, and we believe in results. We work for you, the customer. We have a full range of cleaning solutions, allowing us to deliver a cost-effective solution to meet your budget as well as your cleaning needs.
At Q's Cleaning Services we strive to ensure customers' peace of mind by providing facility services of the highest quality. We continually review ways to improve our services and meet the customers' changing requirements for friendly workplace environments. We regularly update our training to current standards. We are not happy until we exceed customers' expectations.
Our Owners's Qualifications
The Owner of Q's Cleaning Service, is Certified in multiple areas of the cleaning industry, with over 20 years experience in business management. He serves as President of Q's Cleaning Service, Inc., with experiences in both Residential and Commercial cleaning firms.
Q's Cleaning Services is an active member of the Building Services Contractors Association International. BSCAI has a total membership in excess of 2,500 member companies from 39 different countries. Our clients are the beneficiaries of up-to-date industry trends and information.
---